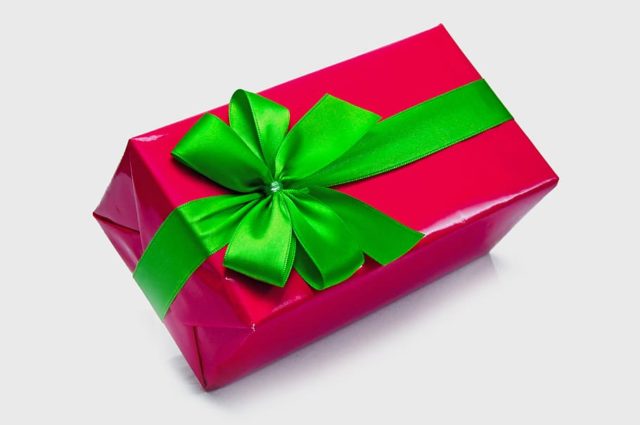 I about to enter the driveway and saw it. Was I excited, yes, it's a large box? The box looks very wide; was this what I ordered, or was it what which sent for my daughter or me? Why am I so excited in my head about a package, I thought? You will not understand, there is so much more to a single parent and a box at the door.
You see, one of my love languages is gifts. Yes, I love giveaways and was always excited to get them even if it cost very minimal. Well, now my daughter and I share my address, and her other parent uses this to send her gifts too, and often it's her package. What's in the box it does not matter just various items? I am noticing something unusual about the package experience with my sweet child as she grows older and I younger. Yes, younger. Smile, it's free.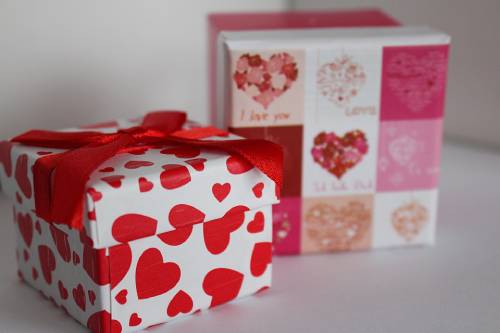 She is no longer excited about the packages; she just looks at them and opens the box and all contents, then go, "okay." In my head, just "okay," no excitement. Looking at this is a lovely, pretty, and sometimes costly content. However, there was no expression. This child's action was not one of been entitled for sure but expressionless.
I, on the other hand, would be so delighted if this was my package, even if the box is something I treat myself to, which is very often the case. I am sharing this because it is sometimes the things we think that will make a child very happy are sometimes items they do not display any concerns on. I grew up not having a similar experience has my daughter, and packages always gave me such a thrill. The box at the door these days for my daughter, although it makes me excited, also recently gave me a new perspective on life.
I could not help but asked her why is it you don't seem so excited about your package? Her response blew me away. It was simple, "I wish the person who was sending the package knew me so there would be less return." That made my heart hurt, but it also told me something, my daughter values relationship and time spent more than any other package that came to our front door. I am happy that this child value system is what it is, very thankful. I continue to have an open dialogue with her on everything, challenge her, and solicit feedback. She remains my favorite package, and I unwrap her mind, hugs, and laughter daily. Tell me about your bags, do they make you happy?