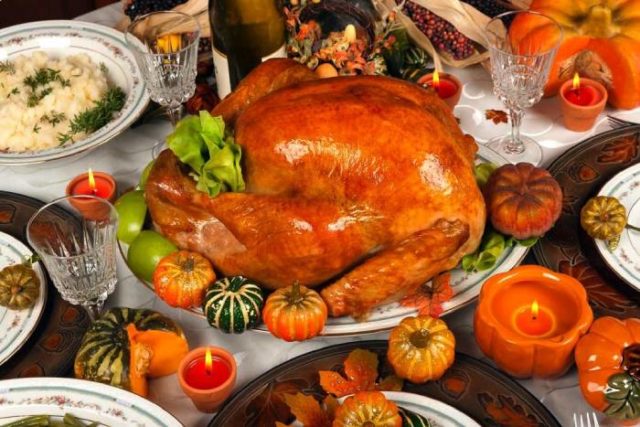 What food? It is precisely the food that brings memories and calm your soul, people it's the food that is prepared and served with "love."  You can always hear me telling my Grand Aunt B this phrase, if I am not tasting and seeing it, "this food has no love. " Although my physique does not say I consume food constantly, it is maybe a luck of my genes, but people, "I am in love with food." 
It is especially so for Caribbean, Asian, Mediterranean, and American recipes. I have tried quite a few restaurants globally. I continue to eat out to like authentic locations. Melgar, they will tell you I am intrigued not only by taste but presentation, history, and the soul of each meal I consume.
You see, I am not a chef or romantically involved with one, but I am hoping my next spouse can cook. Yes, I am putting it out there. Food is something that brings so many families together. I have had a unique experience last Thanksgiving, for the first time, I committed to being involved in all aspects of the food preparation. Not just a consumer, like every other year and, of course, the self-appointed food critic, they love in my end, though.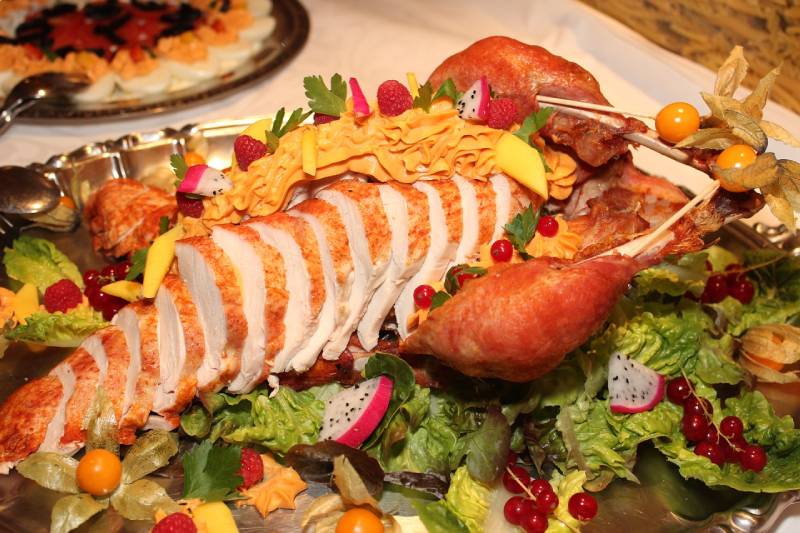 I say a unique Thanksgiving experience because while growing up, I spend more time with my maternal side of the family. It was a first with only the paternal side, and yes, like most children growing up with one parent, you will sometimes hear stories of the other parents' family. Yes, that's normal. If that did not happen to you, be very thankful. Culture, geography, and socialization plays a massive outcome in some of those actions.
Don't judge; this is my story. Well, my dad side of the family was a bit more affluent, and although things worked out for the best with the way I grew up, I still wish I had more time to spend with them while growing up. Well, I grew up and became very close to my aunt, my dad's only sister.
We have so many more similarities than differences. That woman is a wife, the ultimate career woman, love spirituality, family, and a great cook. She taught me so much about the ease of cooking and shared so many recipes. Last Thanksgiving, when we spent that time together with other extended families, and it was a beautiful experience with "that food."
This aroma filled the house! We did a seven-course meal with my daughter involved. It was just a great bonding moment; cooking every single item presented, was prepared from the start. I watched my daughter learning the art of using a knife accurately from my aunt, and the loved that my daughter showed to her new cutting tools. My aunt kitchen has every kind of knife and other cooking gadgets you can imagine. When the food was completed and served, you could hear the laughter, smell the aroma, and feel the excitement from the appreciation in the air as our family saw the presentation.
That was one of the many food of love. It keeps me so grounded in knowing and appreciating something authentic. It will always feel much warmer. Food of love can also be symbolic or precise; whatever makes you happy today, please acknowledge it. Am I interested to learn about other cuisines I should try? Any thoughts from any other foodies out there?