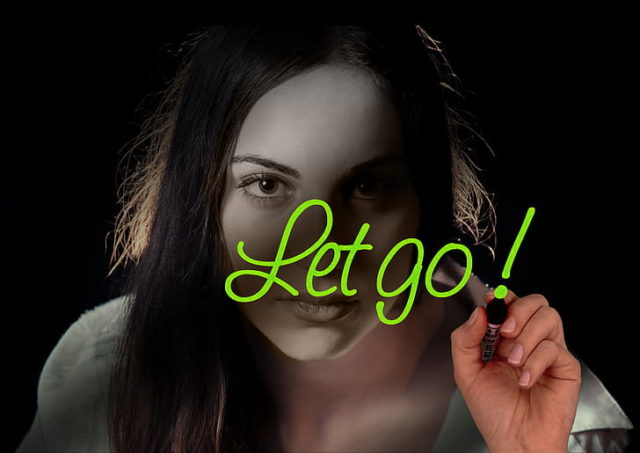 I am watching my television, and there was an advertisement where I saw an ocean, white sand and beautiful summer-like weather. I automatically thought about my younger self. At a specific time in life, it was so more comfortable to let go than it is now, and I would run free along the beach without second thoughts. I took much more risk than the usual person, and I was never willing just to settle, if something or someone in my life then was not providing the results I needed. I would let go. Next!!
I am sure many of you are struggling with the same anxiety, we know we need to let go but we keep holding on. I agree memories don't live like people do. Everything is so overwhelming in life at times; we feel like holding on to what seems like a security many of the time is not the best thing for us.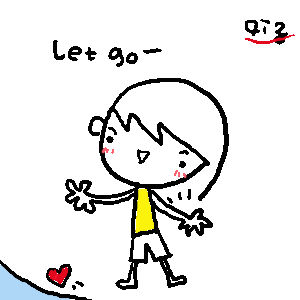 I recently began my quest for how best to let go without feeling any aspect of inadequacies. Yes, inadequacy? You see, when your life journey does not go according to plan, the brain goes into overdrive. You question yourself about what you could have done differently and if something was missing? Yes, we do, at least, a few of us. There is no judgment here. Guess what? That's okay. We are not perfect, and it's something to do with our self-esteem when it's crushed.
I am learning different techniques, and I am learning more spirituality, I am learning it is okay to mourn. I am learning to love me more than anyone else in this world. There aren't no scripts, no template, and no reason for you to feel like a failure if it does not go according to someone's experience. We may have collective experience, but yours will remain unique.
The dynamics of letting go of an individual will be varied based on many things, settling assets, co-parenting, business ties, and many other things. Whatever reason is for aspects of small steps, please ensure you continue your journey at your pace. Help us to help each other, share your thoughts?