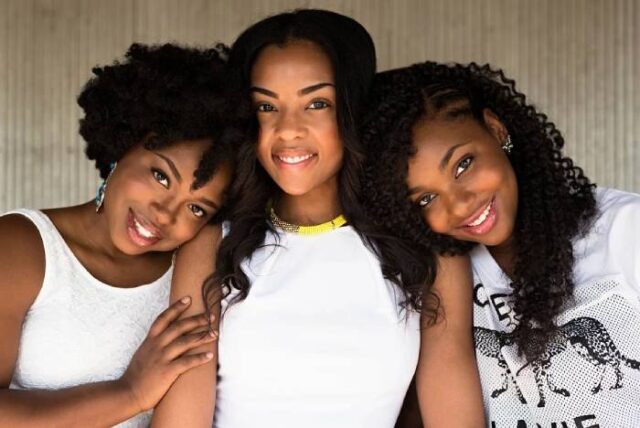 We struggle with things we are not able to control. We are scared when faced with the reality of the unknown. We feel like it is almost the end when we see things that reflect there will be a negative output. However, we fail to realize that we are humans. This does not excuse us when we make a reckless decision based on who is judging us. Frequently for me, that person is me when I reflect.
Have we ever stopped wondering why we are not conscious that we tend to err as humans? We mark ourselves very hard. We tend to make a few mistakes, especially related to emotion, even the most perfect amongst us. That is fine, and we are allowed to do this. It is not the end once you realize you do not have the opportunity to try again.
I do feel like 2020 is the year that I was tested even more than ever has an adult. I know my worth, my value is nothing that can be captured in numbers, yet I do things that I know is not the best for me sometimes. The balance of selfishness and selflessness remains such a tight line at times.
I feel like I am searching for something that I may not be able to put my fingers on instantly; however, I know it is supposed to feel. I am sure a few of you do have some of those experiences. What do you do?