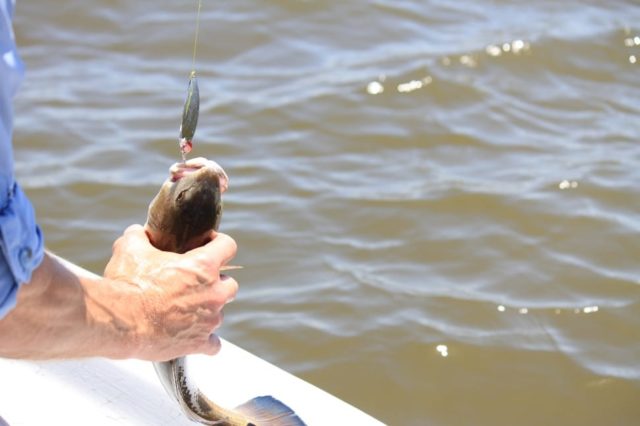 Am I the fish? Am the hook or maybe just the worm? Yes, I am not sure what role we sometimes play as the way humans meet each other changes. Welcome to the virtual platform. I entered a whole new world of inquiring how you can get out there to meet people, because yes we are swamped and don't live and work in small spaces all the time. They say going out to meet new people is sometimes the best way to get your groove (my word) restored.
Why would you seek to take on companionship when you remain very broken? It does not make sense to me at all, so I prefer to be on the observation end of it at this minute. Here is what I understand while I begin to speak to persons who would have cast their lines in the sea of either seeking a man or a woman online.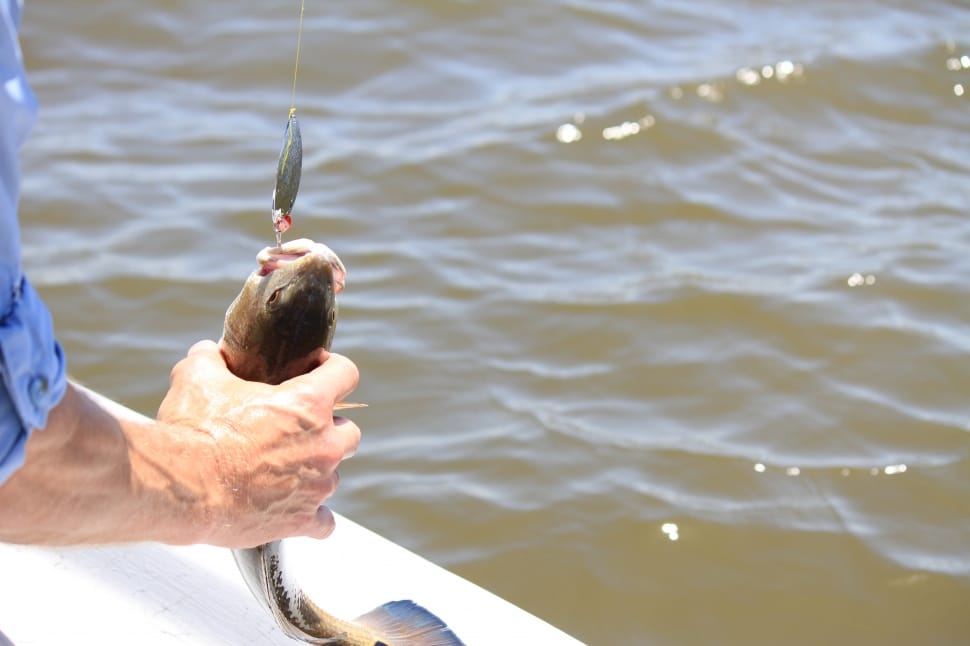 My friend Yari shares many of her experiences. It often begins with more of the paid sites, the pickings I was informed are hard at times; the real good ones seem to require deep diving or the best hooks you could have. There are also the ones that you may want throwback off your boat, so to speak because they would not be palatable for your market. It is called block and delete from your contact list.
It's a confusing world out there, especially with the way humans are now likely to interact. You will expect persons to be whom they say there are in black and white, but the conversations and images are not even close. I understand when the connections happen differences surfaces. One thing that is common to when you speak to different individuals on their experience was image. It is that some pictures that are uploaded do not look anything close to how that person is. It's like going dining for a snapper but end up with tilapia when served, and it's very different. No, a fish is not a fish.
Then there are also the connections you make who are on the fence. Very confused about why they are fishing or just out to waste more time as they believe everyone they met had a problem except them. The truth is, we all in need of some repair. It is how early we detect and resolve, and then we can become wholesome. Putting the line of pretense out to fish another human emotion is not something that should be a game. Make sure you're at least ready to have honest, open conversations. What are you hearing? What are you seeing? Let me know?