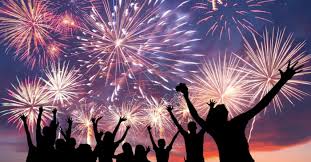 My colors are bursting. I am shining; I am happy. Yes, how often do we feel this way? I do say I love this feeling, and I am sure it will not be this way all the time, but today I embrace it.
It's a day of actually loving my mind and body in a way that I have not done in a long time. You see, when this happens, the firework that came with this was so euphoric. That message, that reassurance from your admirers, your exercise, your sexercise wow.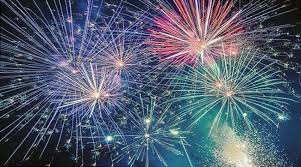 We know that sometimes in-depth personal touches come like holidays these days, and when they come around, you cannot help but light up like the fourth of July. We spend so much time not celebrating even the small gesture that life throws us because we are now in a culture of big picture.
I cannot emphasize the sparkle, the noise, the colors, and the feel of cotton candy on my taste bud.
Indeed what great memories are off and the smiles that will last for a while. Today I celebrate happy, today I celebrate living my life until it is golden. Share your fireworks experience?